We are so glad you considering to be a part of the AGE community. Below are some pathways you can follow to help you get started.

These are the recommended paths to progression that will help you reach your objectives.
Generate a Discussion
Ask your AGE-related questions, open various types of discussions, and share your ideas in AGE Discord, Reddit, GitHub, and/or StackOverflow using the [apache-age] tag.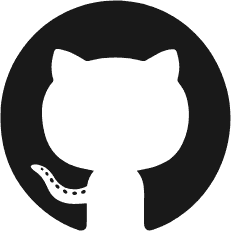 Participate in AGE Project
A great way to contribute is being a member of the AGE Project or AGE Viewer Project.
This is a good opportunity to meet other developers and share helpful insights and opinions by working together.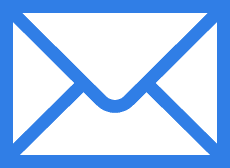 Twitter account
Follow @apache_age on Twitter for the most recent news on the project and community!